In this blog post, we have listed 8 tools that we use almost every day. We hope, that you will enjoy them as much as we do.
Do you need to remove the background from an image? It's easy with Remove.bg. You just upload your picture and this website will take care of it. It's free as long as you use low-resolution pictures. If you need to remove background from high-resolution pictures.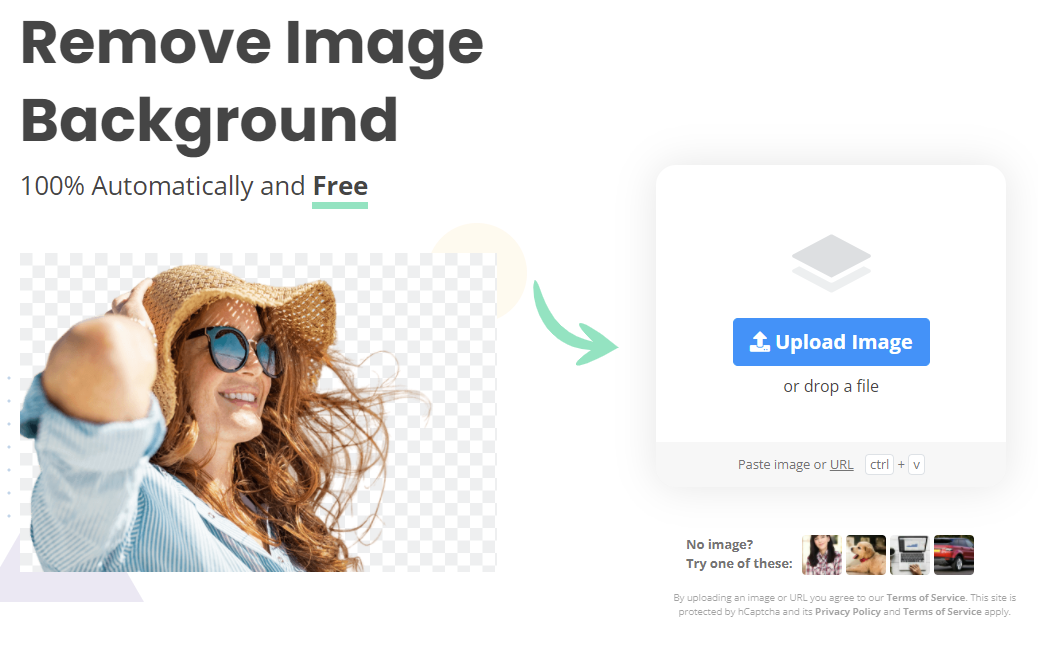 Is your image too large? You can easily compress your picture with tinypng.com. You need to be aware that compressing a picture can inflect the quality of the picture. Remember to check the quality after your picture has been compressed.

Is your video too large to fit into a SoMe post, banner, or likewise? No need to worry! With Media.io you can resize your video as you like it. But just as with pictures, you need to be aware of the quality after you compress your video.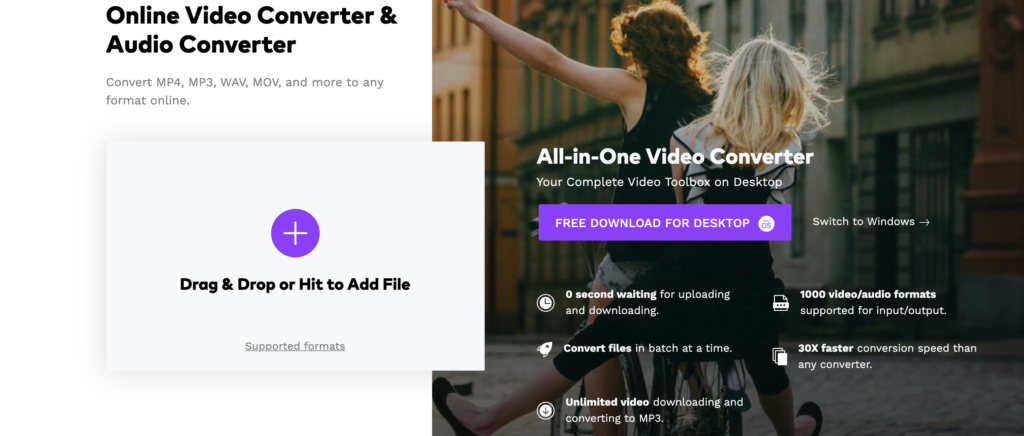 If you need a high-resolution picture for your website, SoMe post or likewise – Unsplash.com is your friend! Millions of royalty photos are available on this site. Good looking visual element creates interest among your audience. Find it right here!

Do you need to locate a specific color code on a website? With the Google Chrome plug-in Eye Dropper, you can easily find it.

This tool is brilliant if you want to check what other software technologies a website uses. It helps you locate what tool the website is built in and, among many other things, what SEO tools they might use.

"I wonder how my website looks like on a smartphone?". With the Google Chrome plug-in Window Resizer, you can easily check how your websites look like on a smartphone, tablet, etc. More and more consumers use their smartphones for internet browsing. Make sure, that your website is just as engaging on a smartphone as on desktop.

If you ever had the experience of not being able to take a screenshot of the entire page because your screen won't allow you Full Page Screen Capture is your friend in need! Download this Google Chrome plug-in and feel delighted next time you need to take a screenshot.