Top-performing marketeers are the Jedis of the marketing world. Display ads are their light-sabers.
Display ads pair well with other marketing channels, like PPC, SEO, or TV, and can extend your reach further than any other advertising medium. They provide tangible short and long-term results and are great tools to gather customer data.
Still not convinced?
Here are 5 reasons why the best of the best use display ads to crush performance goals:
Two words: Brand Equity
What's the difference between these two bags?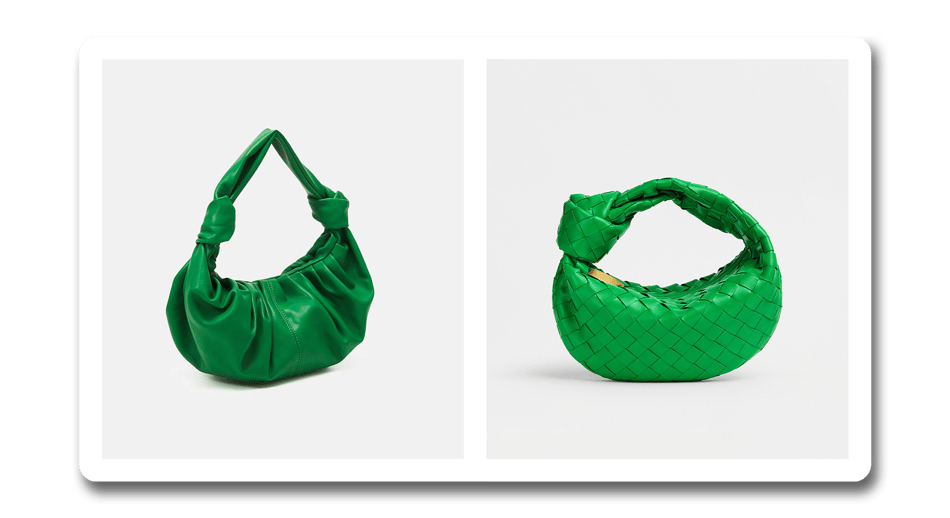 How about now?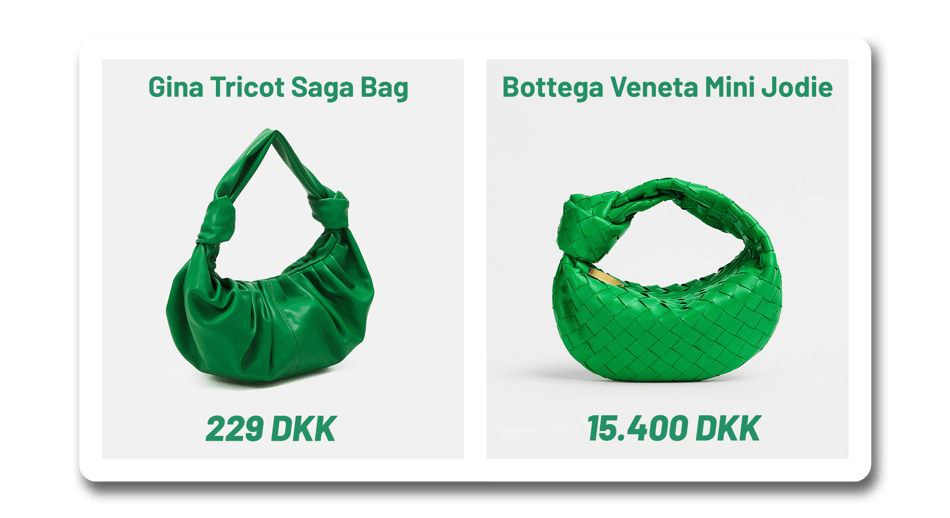 Same style and functionality. Different brand. Huge difference in value for the customer.
Your brand equity, or your brand's value, can have a huge impact on the value of your products as well.
Your brand is a stamp of approval, a symbol of quality; it represents the values and mission of your company. Customers don't identify with white t-shirts, they identify with the brand that produces them – and that's what convinces them to buy again and again.
Display ads are visual and attention-grabbing (if done correctly). Top marketeers use this to their advantage by including their brand in every ad.
Seems like overkill? It isn't.
Think about it. If your brand isn't visible in your ads, how will new customers find your products?
And how do you keep your brand top-of-mind so your existing customers keep coming back?
Display ads let you go beyond simply adding your logo to your ads. Top marketeers like Lars Christensen from 3 Denmark use the flexibility of the display ad format to create an immersive brand experience for users. They use colour palettes, copy, video, audio, and rich media to create a consistent and familiar experience for their customers.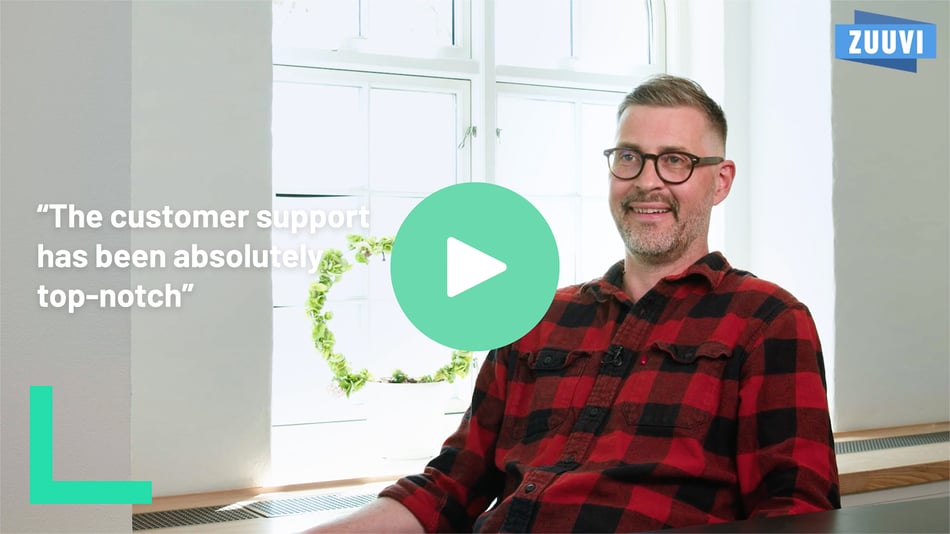 Consistent branding across your different marketing channels is a powerful way to stand out from competitors and make your products instantly recognizable. Just make sure that your ads align with your company's overall brand and vision. Inconsistencies between the two can be a turn off for customers.
Pro tip!
It takes time to build brand equity, but it can be destroyed much quicker.
A surefire way to destroy your brand equity is by associating your brand with the wrong partners, events, websites, or people.
Why can't you buy Louis Vuitton at Walmart? Because Walmart isn't a luxury retailer and it would damage Louis Vuitton's brand to be sold there. Remember Zoo York? Didn't think so.
Online retail is the exact same. You don't want your ads showing up on shady websites or on websites that will devalue your brand.
To avoid this, pros use display ads because they can choose which websites their ads can be displayed on, and they can exclude the websites that could damage their brand.
Show the people what they want
Increasing your brand's reach isn't helpful if the people you are reaching are not your customers.
This is where display ads shine.
Not only do display ads drastically increase your reach, but they make sure that the customers you reach are relevant.
Display ads can be tailored to target specific customer segments. These segments can be based on customer interests, search history, geographical location, demographics, or any other unique customer information.
You would be wise to make full use of these.
By targeting specific customer segments, you drastically increase the chance that the people who see your ads will be interested in your brand and looking to make a purchase – leading to more conversions.
Pro tip!
Combine great content with the perfect timing to maximise results.
Have you noticed that companies like Bet365 are more visible just before, during, and after live sporting events? That's no coincidence. Their marketeers are clever and even use real-time scoring and live odds to increase the awareness, relevance and excitement of their customers – you should do this too.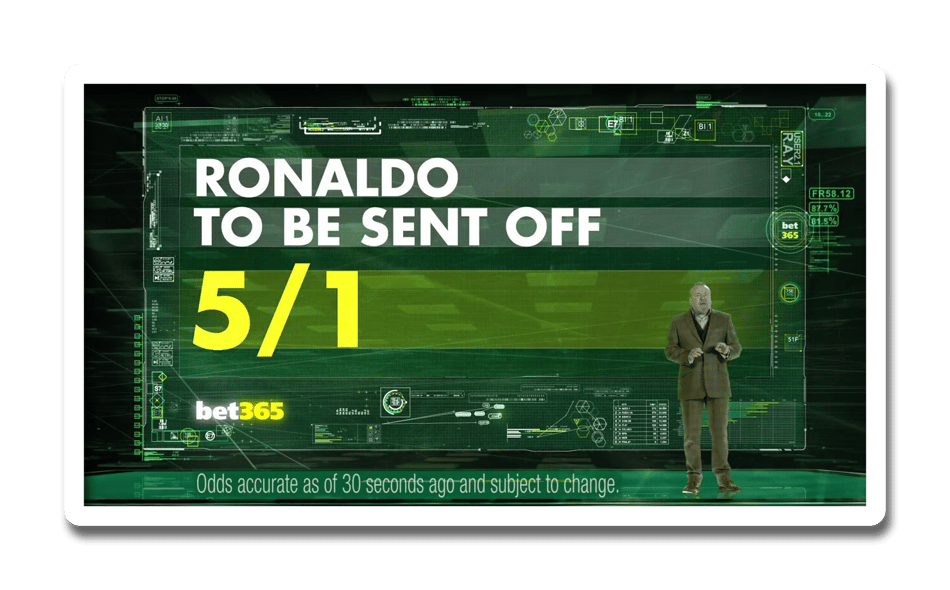 Outplay the competition
Consider this customer targeting 2.0.
Studies have shown that 92-98% of consumers don't buy the first time they visit a website. To keep potential customers engaged, pros use display ads to remarket to customers who have already interacted with their brand or a competing brand.
Remarketing is a personal way to engage with customers that can yield fantastic results. Well-placed remarketing ads can keep your products top-of-mind for customers and can be the extra reminder they might need to complete a purchase.
Better yet, they can be used to spread awareness of your products, and offer better deals, to your competitors' customers, which can help you win them over!
Game-changing performance insights
Even the best of the best get it wrong sometimes. The wrong images, wrong copy, the wrong placement – it happens.
Fortunately, it's easy to track your display ad performance.
Which ads are killing it? Which ads were a flop?
Better yet, display ads will let you know why.
Great marketeers track and monitor the performance of their campaigns – in fact, it's vital to their success.
They look to see which ads get the most impressions, views, or clicks. Then they analyse, they learn, and they use this direct customer feedback to refine their next campaign.
Not only does this increase the success of their campaigns, but it reduces their ad spending considerably because they can make more informed decisions about where they should invest their budget.
Great value for money
Creating attention-grabbing display ads won't break the bank. Even if you don't have a strong in-house design team, modern ad-design platforms make the design process a breeze.
Display ads cost considerably less than television or radio ads and have the added benefit of directing traffic directly to your website through the click of a button.
Not only are display ads less expensive, but the payment plans for display advertising are flexible. Marketeers can choose between payments options like Cost Per Impression (CPM) or Cost Per Click (CPC). The choice should depend on your overall campaign goal – i.e.: what are you trying to accomplish?
Either way, you will pay when your ads have achieved the desired result, which can have a huge, positive impact on your budget.
PPC and SEO might stay as your bread and butter to drive traffic and conversion – that's totally fine.
Consider display ads as the third weapon in your arsenal that can bring in huge returns for your company in the long term.
By strengthening your brand, spreading awareness to relevant customers, and providing you with insights into the types of ads that convert and those that flop, you can ensure the success of your brand for years to come.